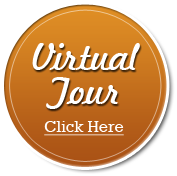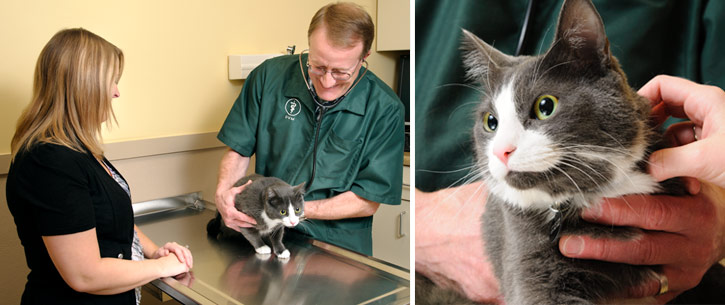 Wellness Exams & Preventative Health
Hobart Animal Clinic believes that preventative medicine is key to keeping your pet healthy and happy. Addressing issues early will assist you in making sure that your pet has the highest quality of life.
Physical Examination
The physical examination is the most important component of veterinary preventative medicine. Hobart Animal Clinic veterinarians provide a thorough physical examination of your pet. This physical exam is the most important part of your visit and helps us assess your pet's health and well-being.
Vaccinations
Over the years, pet vaccinations have been used to prevent many life threatening diseases. This fact remains true today. Almost every day we treat pets for diseases that could have been prevented if the pet were vaccinated. Hobart Animal Clinic uses the highest quality vaccinations to help keep your pet healthy. At our practice we are constantly assessing which vaccinations are necessary based on your pet's specific needs and activities.
Well Pet Laboratory Screening
The thorough physical exam is the process by which we look visually at your pet to determine whether your pet is well or has problems that need to be addressed. The well pet laboratory screening is a way of looking at items that we cannot see visually. Together, the physical exam and well pet laboratory screening work to provide a more complete view of your pet's overall health.
Preventative Medications
There are many medications that your pet may need to take to keep him or her healthy. A few examples include Heartworm Preventative and Flea control products. At Hobart Animal Clinic we provide only quality preventative products to keep your pet healthy and free of disease.