Veterinary Services
Hobart Animal Clinic strives to provide your pet with the highest quality veterinary care in Northwest Indiana. Whether we're practicing preventative medicine, diagnosing your pet's medical condition or providing emergency veterinary care, our veterinarians are prepared to help you and your pet in any situation at any time of the day.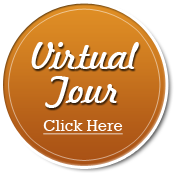 Pet Grooming
Pamper your pets with our professional grooming services. Our pet grooming services include washing, trimming and much more. Schedule an appointment today for your furry friend.
Read More

Dog & Cat Boarding
We pride ourselves in treating your pet with the same care and love that we treat our own. Our luxury dog boarding facilities are open 7 days a week & maintain strict hygienic standards.
Read More