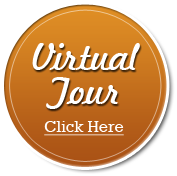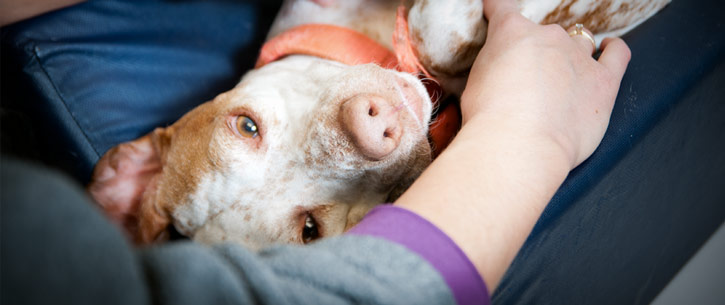 24 Hour Emergency Veterinary Care
Hobart Animal Clinic provides walk-in 24/7 Emergency Veterinary Care to Northwest Indiana. For questions regarding our emergency services please call (219) 942-4442.
Save time by printing and filling out an Emergency Pet Sign-In Sheet. Existing Hobart Animal Clinic clients do not need to fill out this form.
We're Here When You Need Us
We know that veterinary emergencies don't always happen during normal business hours, that's why we offer affordable 24/7 emergency veterinary services. Hobart Animal Clinic is a walk-in 24 hour animal hospital with no appointment or call needed. We accept all patients and work with your pet's veterinarian to provide emergency vet services and critical care for your pets when you need it the most.
24/7 Emergency & Critical Care
Full In-House Laboratory
Digital Radiology & Ultrasound
Endoscopy
Laser Surgery & Laser Therapy
Blood Transfusions
Emergencies
Upon arrival, all patients are triaged. This allows our after hours staff to identify patients with the most immediate needs and treat those patients first. This also means you may not be seen in the order that you arrive into the clinic, but please feel confident that our staff's first concern is meeting the emergency care needs of your pet.
Location & Service Areas
Located on State Road 130 in Hobart, Hobart Animal Clinic provides affordable 24 hour emergency veterinary care to all of Northwest Indiana.
Click here for contact information and driving directions.