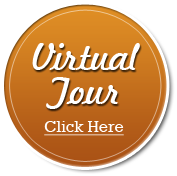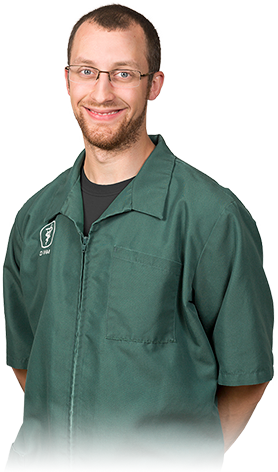 Dr. Jeremy Cartagena
Doctor of Veterinary Medicine
Dr. Cartagena, a Hobart native, started working at Hobart Animal Clinic in 2004 as part of the kennel staff. He continued working at Hobart Animal Clinic through veterinary school and joined our staff as a veterinarian after graduating from Purdue University in 2014. He returned to Hobart right after graduation, where he currently lives.
He has many interests in veterinary medicine. His strongest interest is orthopedic surgery. He also really enjoys canine physical therapy and rehabilitation, canine sports medicine, and small animal reproduction. He is in the process of becoming certified as a canine physical therapy and rehabilitation practitioner.
Outside the veterinary environment, Dr. Cartagena loves spending time with his wife and daughter. He really enjoys doing things outdoors; his favorite activities include hunting, fishing, and training his dogs for hunt tests. He is an active member of the Kankakee River Hunting Retriever Club, which promotes good, ethical bird dog training for retrieving companions. In the fall, Dr. Cartagena enjoys taking his two labradors (Scout, Spry) and golden retriever (Breeze) hunting.