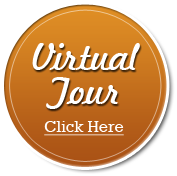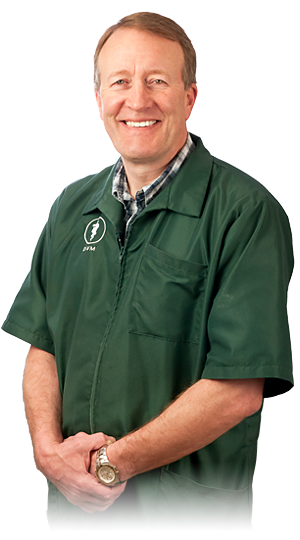 Dr. Norman Brooker
Doctor of Veterinary Medicine
Born in raised in central Iowa, Dr. Brooker attended Iowa State University and received his B.S. in Zoology in 1980 before his veterinary medicine degree in 1984.
After almost 2 years as both a large and small animal doctor, Dr. Brooker chose to concentrate on small animal practice. That choice led him to Hobart Animal Clinic in 1986.
Dr. Brooker has been with Hobart Animal Clinic for almost 30 years . Even though he is now the senior doctor, Dr. Brooker says if feels like yesterday he was referred to as "that young doctor" and he still feels young.
Dr. Brooker still enjoys being a "jack of all trades" while not pursuing any particular specialty. He is amazed by the wide variety of things that "come through the door" and being able to see something different every day. And he is still not afraid to admit that he likes cats. His goal is for pets and their people to have the best experience possible when visiting Hobart Animal Clinic.
Dr. Brooker has been married to his wife, Brenda (who has worked as the financial and IT manager at Hobart Animal Clinic for the past 8 years), since 1979. They have 3 grown and married children: Nathan, Benjamin, and Alyssa.
The Brookers are "empty nesters" and spend much of their free time accumulating frequent flier miles to see their children and grandchildren.
Dr. Brooker and Brenda share their home with numerous four-legged family members including two dogs, two cats and one rabbit.
In his spare time Dr. Brooker likes the smell/sound of the ocean and breathtaking views of the mountains. For exercise he enjoys walking their dogs, hiking/backpacking, and bicycling.