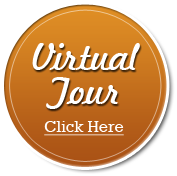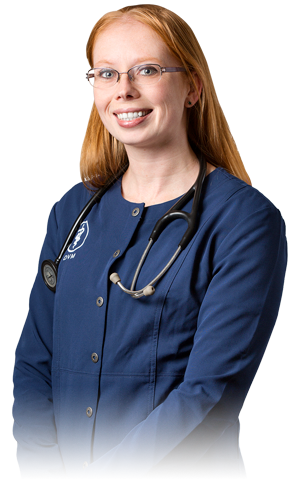 Dr. Alicia Gustafson
Doctor of Veterinary Medicine
Dr. Gustafson is a 2012 graduate from Ross University School of Veterinary Medicine. She completed her clinical year at University of Illinois College of Veterinary Medicine.
Born and raised in Northwest Indiana, she chose to come back to the region after veterinary school to be near her family. Here she reunited with her friend from childhood and they are currently living together with their 3 year old son. Together they have 7 rescued pets (2 cats, a Pug, a Pitbull, a Redbone Coonhound, a Siberian Husky, and an English Bulldog. In her free time, she enjoys outdoor activities with her family and spending quality time with her dogs and cats.
She has been working at a primary care clinic since graduating, but her main interest is in emergency medicine, surgery, and internal medicine.